Our goal is to apply our engineering innovations technology to create a wide range of products that meet the needs of the local people at the bottom of the pyramid and are friendly to the environment.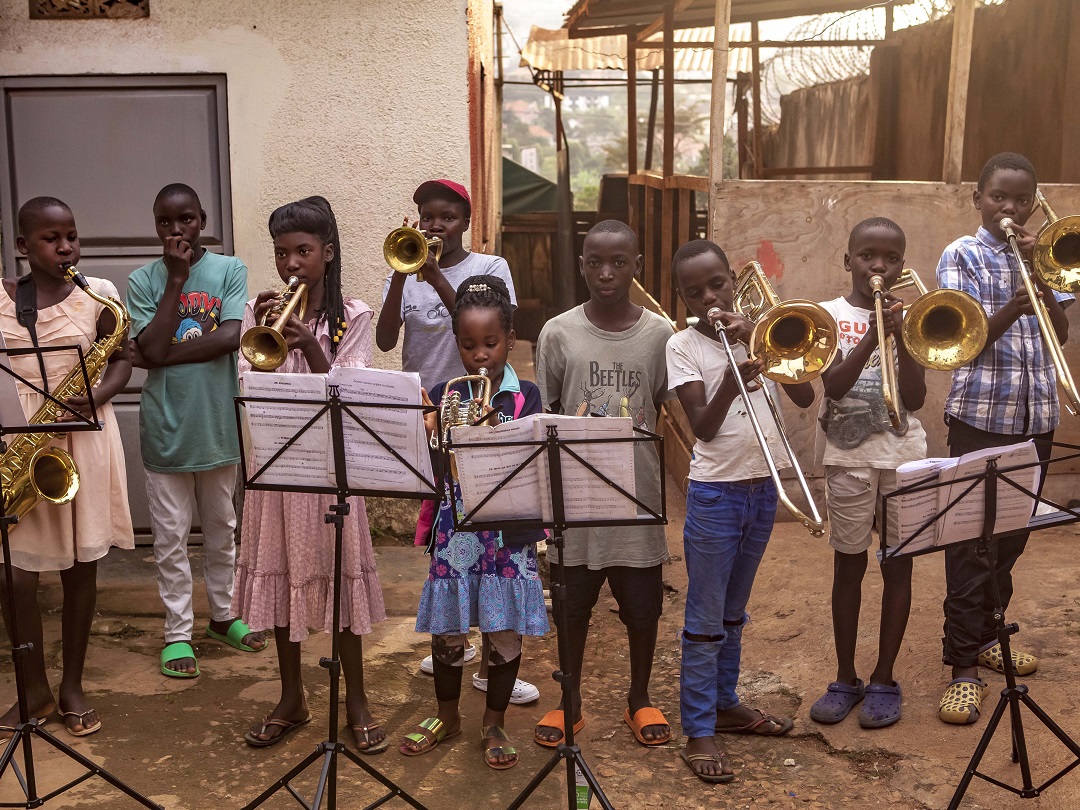 Right from my primary school I had a dream to become a professional accountant, so I thank Bodawerk International Limited which offered to support my career by paying for my CPA Course making me able to achieve my dream.
I have always wanted to start my own tailoring shop since i had the skills, Bodawerk helped build a shop and bought me embroidery and finishing machine which greatly helped and improved my standards of living.
I have always had passion for training less privileged children of Katogo slum but I was limited due to financial constraints, with support from Bodawerk my band is fast and growing.                        .
Florence Lugemwa (Music Teacher)
Kalinabiri football team wasn't known because we had never won any match this was due to lack of items like boots, training cons, uniforms, Bodawerk is contributing a lot financially and morally to our team.